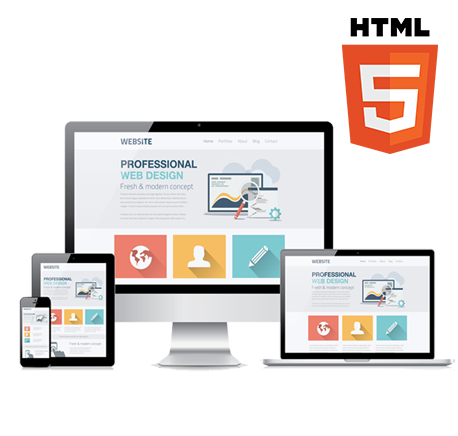 Responsive Web Design Services
Mindrops, A Web design & development company, serving domestic & overseas clients in India, US, UK & Europe. Mindrops leverages its expert web development and IT outsourcing capabilities and methodologies to help companies develop challenging products. Mindrops mission is to act as a bridge between your vision and reality. We provide professional resources located at our offshore IT outsourcing offices at a fraction of cost!
Mindrops is an IT Outsourcing and Web Solutions Company. India is the most favorable destination for offshore outsourcing services like Web designing, Web development, Software development , Mobile App development etc to reduce cost & increase efficiency.
We provides creative, innovative, affordable & seo friendly services in website design, development and our primary focus is to add new features that can lay down to ensure success for your online business. We also help our clients with their business & product goals and provide them with an effective eye on online reality. We specialize in web design and development, search engine optimization, web marketing, e-commerce, multimedia solutions, content writing, graphics design, flash design and logo design. We build web solutions which evolve with the changing needs of your business or company. Mindrops provides domain registration name and hosting services with own server. We provide new services for develop software in Billing Software, Online Test, Security Management Software, OMR Solution, Sugar CRM, Construction Software, E-Learning Software, Recruitment Software, School/College ERP Software, Inventory Management Software, Tender Management, Staffing, PMS Software, ERP Software.