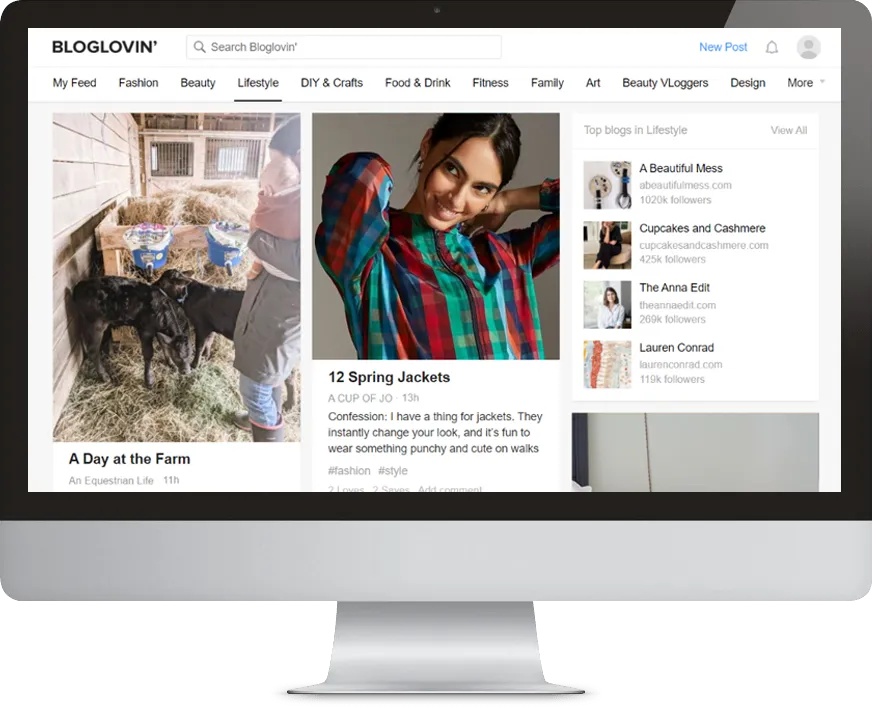 Bloglovin' is a global giant, leader in the field of Influence Marketing. It caters to more than 16 million users on a monthly basis in the categories of Fashion, Beauty, Home Décor, Beauty Video, Lifestyle, DIY, Food & Drink and many more.
View Case Study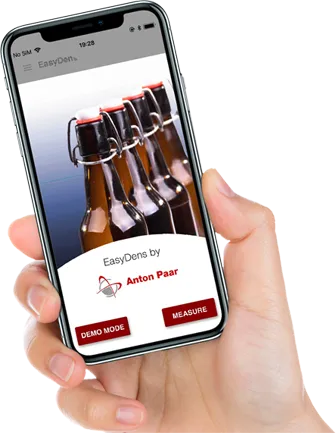 Anton Paar develops and manufactures analytical instruments that enable you to understand your materials. Reliable data enables scientists, researchers and engineers to proceed with confidence in research and product development, to manage and to control manufacturing quality and to optimize their output.
View Case Study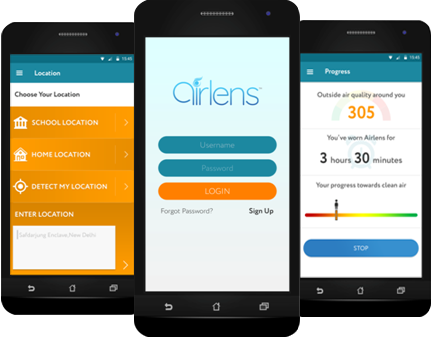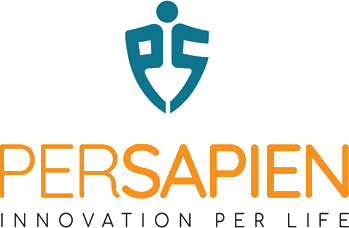 Air Pollution is the leading cause of health problems in today's world. It causes respiratory, cardiovascular, neurological and birth disorders. Every year 8 million deaths are attributed to it. Everyone is vulnerable to air pollution.
View Case Study
Our Esteemed Clients