How to Start Using AI-Driven Personalization
AI is already working wonders in email marketing, the hotbed of personalization. Nobody knows exactly what will be possible in the future, but it's certain to be driven by data. For this reason, it makes sense to collect as much data as possible now, even if you can't use it straight away.
Tracking tools like Google Analytics, social media platforms, and customer reward programs can all be effective ways to collect data, but they can only do so if you have the software installed and are using them now – so don't delay another day if using these platforms is a task that you keep putting off to a future date.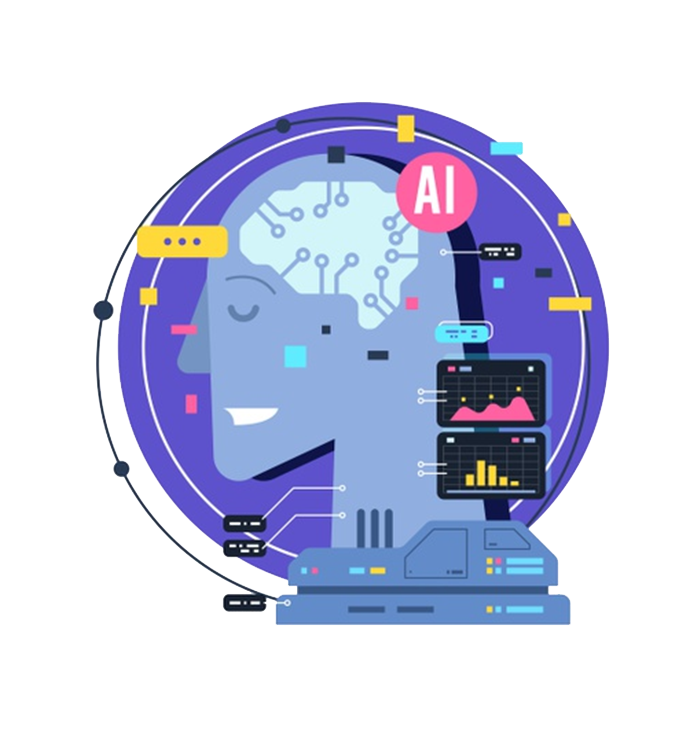 As Big Data continues to get bigger and technology becomes more advanced, these AI-driven tools will also evolve and open up new possibilities in marketing.
Despite the potential that advance personalization offers, only 7% of organizations identify it as their number-one marketing priority. However, 57% of consumers are willing to offer up their personal data in exchange for customized offers and experiences.
Now is the time to start investing in these tools and learning more about the possibilities, to ensure you can take advantage of whatever is coming in the future.